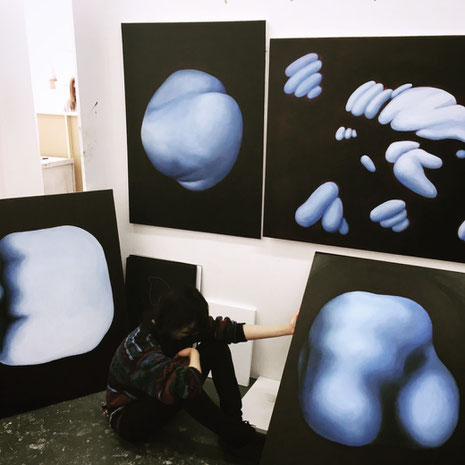 This educational year will be finished very soon and finally summer holiday is coming! I have to complete my essay though.
I would like to upload my new works on my portfolio page of this website but forgot taking those pictures with a proper camera when I displayed them in the studio. Maybe I should sort out how to take photos of them before I am leaving London.
Anyway, I hope you like them.
今年度ももうすぐ終わりそう。ついに夏休みがくる!その前にエッセイを仕上げないといけないけど。
新しい作品をポートフォリオのページに載せたいけど、スタジオに展示した時にちゃんとしたカメラで写真を撮り忘れた。ロンドンを去る前にどうにか写真を撮らないと。
とにかく、気に入っていただけると嬉しいです。